Feed the ducks while you watch the cruisers drift in to the marina…
Next to the forest park is the Marina, which gives access to the Shannon waterway system. It's a scenic harbour filled with pleasure boats, a short distance from where the River Shannon enters the largest of its three lakes on its journey to the Atlantic Ocean. The peacefulness and tranquillity of this area are absolutely divine!
Families and friends enjoy picnics in the grassy area beside the harbour, while youngsters love feeding the ducks. Kids get very excited when the ice cream van arrives!!
FAQ's
Is it a family-friendly route?
Dick
2020-12-20T19:13:25+00:00
Is it far from where we collect the bikes?
Dick
2020-12-20T19:50:09+00:00
No, it's just 3 mins (1.3km) from Dick's Bike Hire. It is located right next to Portumna Abbey.
Are there toilet facilities?
Dick
2020-12-20T19:14:06+00:00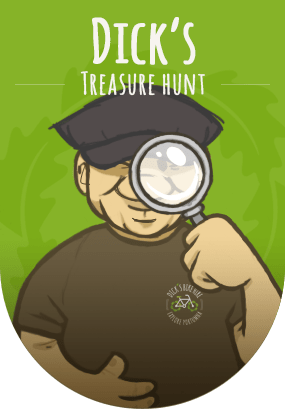 Hop off your bike and have a look!
Rumour has it that there are ducks living in the marina :)
The ducks love to swim around the marina and they are very friendly! See how many you can count and be sure to let us know when you return from your adventure!