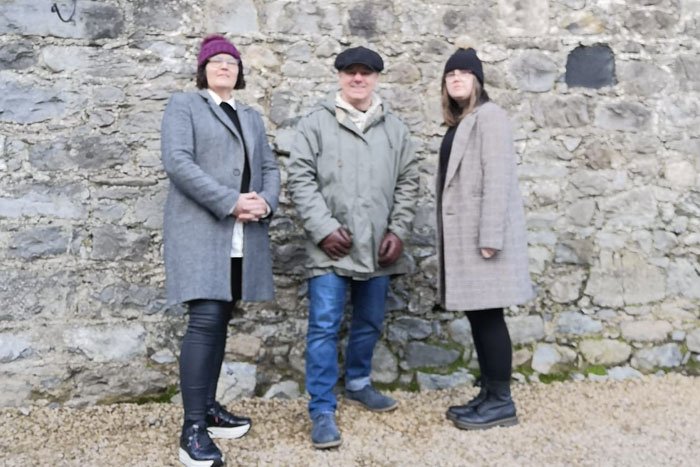 Hello! We are the Ridge family and we look forward to welcoming you to Portumna.
Portumna is our home town and we are passionate about introducing visitors to the highlights and hidden gems in the town itself and in the surrounding areas. We figured that the best way to see the fantastic landscape and its natural treasures is on a bike. So, in 2016, we opened a bike hire business. Dick's Bike Hire is family-run, so you will get personal attention from us and from our daughters Neasa and Sorcha.
Dick's Bike Hire is centrally-located, so you will have easy access to all of the places you'd like to visit.
At Dick's Bike Hire, Portumna, we are proud to provide a friendly, professional, customer-focused service. So, why not stop by to start your fun adventure? We look forward to meeting you.