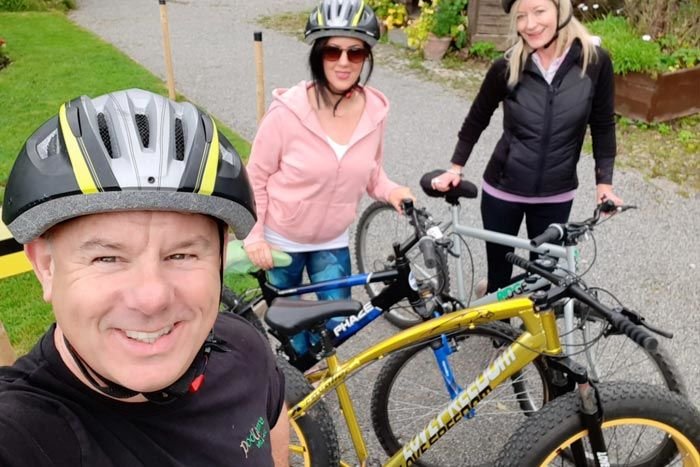 So much to see and do in and around Portumna!
Want to have fun in Portumna? Then hop in the saddle! Biking through this picturesque town is the best way to see its stunning natural landscape: lake, forest, marina, abbey and castle. There's so much to explore in this historic County Galway town on the banks of Lough Derg, the "Pleasure Lake".
Click/tap on the circle icon beside any location, then on the location title on the map to find out more information.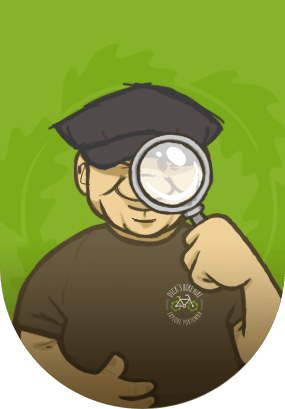 Hop off your bike and have a look!
There are loads of things to spot along your journey!
Dick has added 'things to look out for at each location. Look at the bottom of each location page and see if you can find what Dick is looking for? Be sure to tell him (or take a pic and show him) once you get back to base!